Microspot
Home Plan Graphics
Latest Library Version 1.0
Bring your drawings to life and create vibrant colorful layouts with the Home Plan Graphics Library. With over 400 items for use in all layouts, you'll be creating inspired, colorful and inviting floor plans easily.
Over 400 vibrant symbols
Great for laying out your floorplans
Use in almost any Mac OSX apps
Fully scaled and editable graphics
Includes a FREE catalog application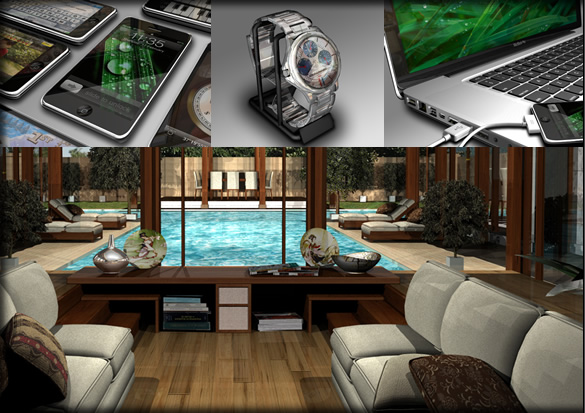 Microspot
Interiors Professional
Latest Version 4.1
Layout out your homes and visualise your interiors with this easy to use, creative and affordable package.
Use the advanced features for creating your own furniture, 3D models and interior concepts. Become your very own 3D Interior or 3D Model Designer and show off your new skills through the use of this creative solution.
Microspot
DWG Viewer
Latest Version 1.7.6
View, print and annotate AutoCAD DWG files produced on a PC on your Apple Macintosh Computer. You can save your annotated files as a PDF which can then be viewed by anyone else. DWG Viewer is a simple and easy to learn programme, making it the prime solution for viewing DWG files on your mac.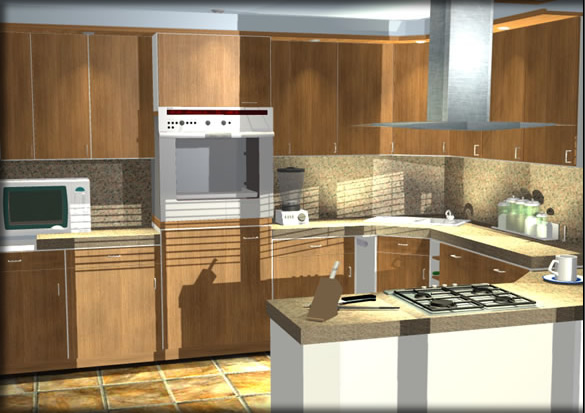 Microspot
Interiors
Latest Version 4.0
Create and visualize your own Interior Designs and Animations on the mac. Import 3ds and SketchUp files and export your animations as Quicktime movie files.
Quickly generate your interiors with an extensive library of nearly 2000 furniture items, using our drag and drop feature.
Microspot
2D Vector Library Content
Additional Content for MacDraft