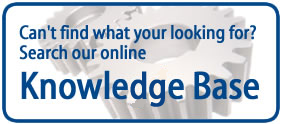 What is the difference between the Interactive and the Microspot Renderer ?
The Microspot Renderer is a high quality scanline renderer used to produce final presentation images, including lights and shadows. The Interactive Renderer is an optimized hardware OpenGL renderer to be used during the creation of a room as it displays changes in realtime.
How do I create my own furniture to use in Microspot Interiors ?
You need Interiors Professional to create your own furniture.
Can I create a movie flythrough of my interior designs?
Yes this feature is now available as of Microspot Interiors 3.6.
Can I import furniture in any other file format?
Yes you can now import the 3DS file format as of Microspot Interiors 3.6.
Can I use Interiors to design my garden?
No Interiors is specifically designed for interior design only.
I work in education, can I get discounted educational pricing?
Yes we provide special pricing for education as well as classroom liscenses, please contact us for more information.